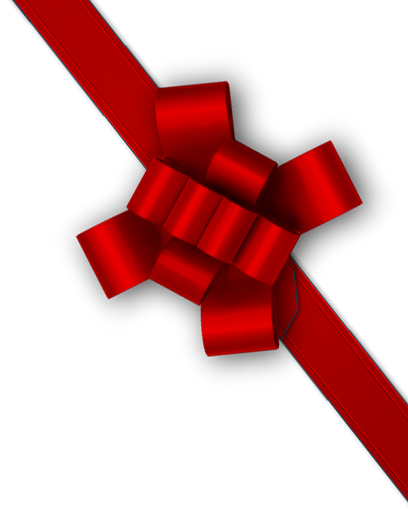 DNA test as a gift
- Donate your loved ones a better future!
---
A DNA test is more than just for Christmas – it's a gift that keeps on giving. Ensure a better future for someone you love with a DNA test that profiles their natural tendency to various health conditions.

As the first global DNA profiling company, Chromozoom makes genetic testing about the future. Our comprehensive DNA tests reveal all genetic predispositions, unlock hidden potentials, and above all, provide its customers with detailed consultancy and tailor-made recommendations.
---
Notify me
This product is not available in your country at this moment.